Thinking About Becoming an Independent Advisor?
The decision to break away from a wire house or IBD and pursue your independence is a big one—and doing so requires the support of an experienced technology partner.
Orion's Financial Advisor Technology Powers the Breakaway Journey
Our financial advisor technology is built to be as flexible as your unique RIA firm, with everything you need available in a single place. But the road to becoming an independent advisor isn't just about technology. That's why we've created the Breakaway Resource Center, a central hub for financial advisors ready to make the next move in their career.
Don't Miss a Thing
Subscribe here to receive the latest breakaway updates delivered straight to your inbox.
Register Now for
Orion's Breakaway Bootcamp
Whether you're just starting out on your breakaway journey, or you've already established your independence, setting up your RIA can be exhilarating, daunting, and, at times, isolating. But you aren't alone.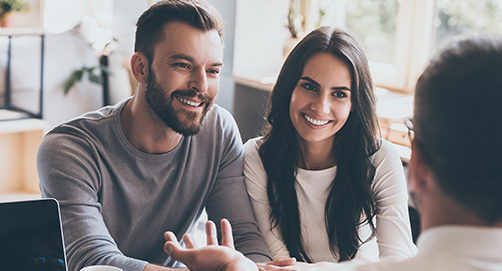 Making the Break
Join our virtual Making the Break bootcamp for actionable advice and best practice tips from a panel of advisors who have been in your shoes, along with valuable sessions from industry thought leaders and market experts.
New Resources for Independent Advisors
Whether you're looking for financial planning tips, curious about the best RIA billing software, or interested in practice management strategies for newly independent financial advisors, you'll find the resources you need to build your business here.
ADDITIONAL RESOURCES
Access insights and actionable advice from other independentadvisors, as well as industry thought leaders who understandthe process of setting out on your own.
YOUR BREAKAWAY PLAYBOOK:
Navigate Today's Challenges
on the Road to Independence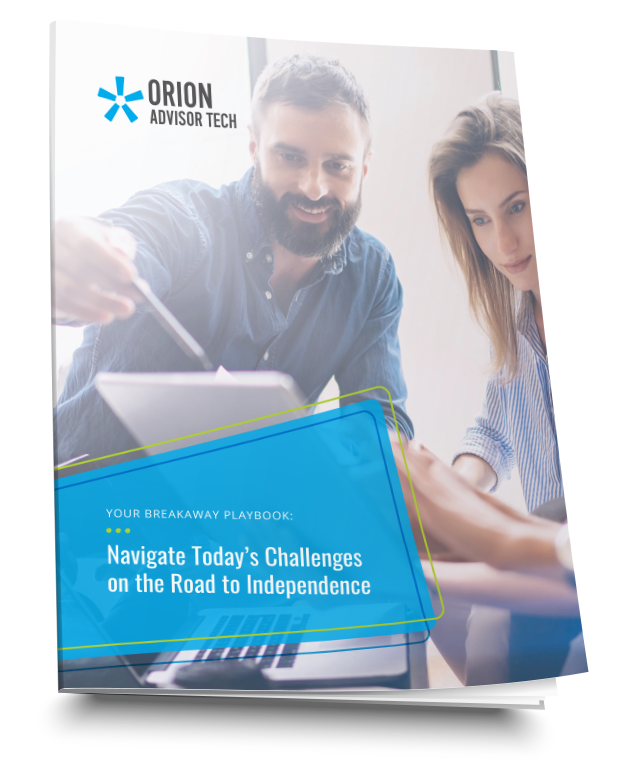 How Can We Help Your Transition?
Get in touch to learn more about how Orion's financial advisor technology can help jumpstart your journey to independence.
Privacy Policy
For professional use only. Not intended for public distribution.
0203-OAT-01/25/2021