Skip to main content.
Featured Event Making the Break: Orion's Breakaway Bootcamp
Your Independence Day Is Here
Whether you're just starting out on your breakaway journey, or you've already established your independence, setting up your RIA can be exhilarating, daunting, and, at times, isolating. But you aren't alone. Join our Making the Break bootcamp for actionable advice and best practice tips from a panel of advisors who have been in your shoes, along with valuable sessions from industry thought leaders and market experts.
Featured Speakers
Eric Clarke
CEO
Orion Advisor Solutions
Brian Hamburger
Founder, President & CEO
MarketCounsel
Ron Carson
CEO and Founder
Carson Group
Shannon Spotswood
President
RFG Advisory
Agenda & Speakers
Hover over items for additional details
Welcome Remarks
Kyle Hiatt
Executive Vice President
Orion Advisor Technology

Join Kyle Hiatt, Executive Vice President of Orion Advisor Technology, for an introduction to the event and how to get the most out of the day's sessions.
The Future is Fiduciary
Eric Clarke
CEO
Orion Advisor Solutions

If the challenges of the past year have taught us anything, it's that the future—of our industry and our world—is fiduciary. At its core, being a fiduciary means doing your best for the people who trust you: Giving your clients holistic advice that sets them up for long-term financial success, understanding their fears and guiding them toward a sense of peace of mind, and cultivating a wealth management experience for them that is both comfortable and successful. Join Eric Clarke, CEO of Orion, as he kicks off a day dedicated to helping breakaway advisors define their fiduciary futures.
Own Your Independence, Own Your Clients
Ron Carson
CEO and Founder
Carson Group

Advisors find themselves in the most complex and competitive environment in the history of financial services. With so many options to consider, challenges to anticipate and solutions for growth, two factors have risen to become the most important for thriving in the new era: owning the client relationship and owning your business. Ron Carson, Barron's Hall of Fame advisor, unveils some of the biggest levers in your control to create a true balance sheet item with owning your firm. Lending his unique executive lens on the future of financial advice, Ron will share the four strategic paths every advisor must consider and how to choose the path that is best for you and your clients.
Breakaway Expert Consulting- Legal, MarketCounsel
Brian Hamburger, JD, CRCP
Founder, President & CEO
MarketCounsel
Daniel Bernstein
Chief Regulatory Counsel
Hamburger Law Firm and MarketCounsel Consulting
Sharron Ash
Chief Litigation Counsel
Hamburger Law Firm

The last thing you want to worry about when starting a new business is legal trouble—so join this valuable session to find out exactly what you need to do to get up and running and stay on the right side of compliance.
Welcome Back
Kyle Hiatt
Executive Vice President
Orion Advisor Technology

Introduction to afternoon sessions, including Shannon Spotswood, President at RFG Advisory, and our panel of RIAs who will share insights about their own journeys towards independence.
Breakaway Expert Consulting: Branding, Unleash Your Growth Potential
Shannon Spotswood
President
RFG Advisory

As a breakaway advisor, your new firm's unique value proposition is critical to its success. Learn how to develop and refine your brand, its mission, and its values to set yourself apart and attract new business.
"Make or Break" Moments: Stories of Failures, Successes, and Tricks of the Trade
Andrew Fairman, CFA
Chief Investment Officer
Strategic Benefit Consultants
Jess Peterson
Investment Advisor
Peterson Wealth Management
Eric Raether, CFP®
Founder & Wealth Advisor
Canopy Wealth Management
Michael Smith, CPWA®
Managing Director
Emerald Advisors

They were once in your shoes: Standing on the precipice of the move that would change their lives. Hear real stories from advisors who have made the break—what they learned, what they would have done differently, and what the view looks like from the other side of the road to independence.
Closing Remarks
Kyle Hiatt
Executive Vice President
Orion Advisor Technology

Join Kyle Hiatt as he summarizes the day's events, discusses key takeaways, and talks through recommended next steps. You'll also learn how to access downloadable resources and important contacts to help you begin your journey to independence.
Thinking These Sessions Might Be For You?
Advisors Thinking of Breaking Away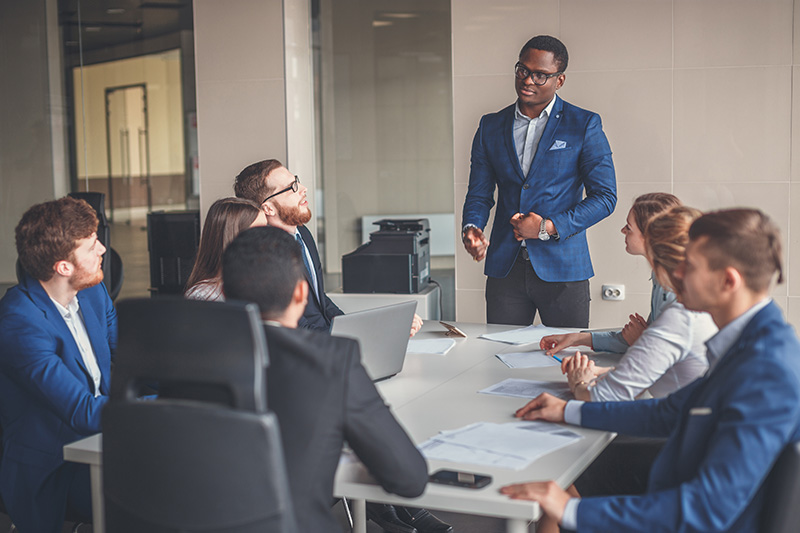 Considering the path to independence but aren't sure where to start? This event is the perfect opportunity to start mapping your plan and hear inspiring stories from firms who have gone before you. (Don't worry, we'll keep your name private!)
Advisor Currently Breaking Away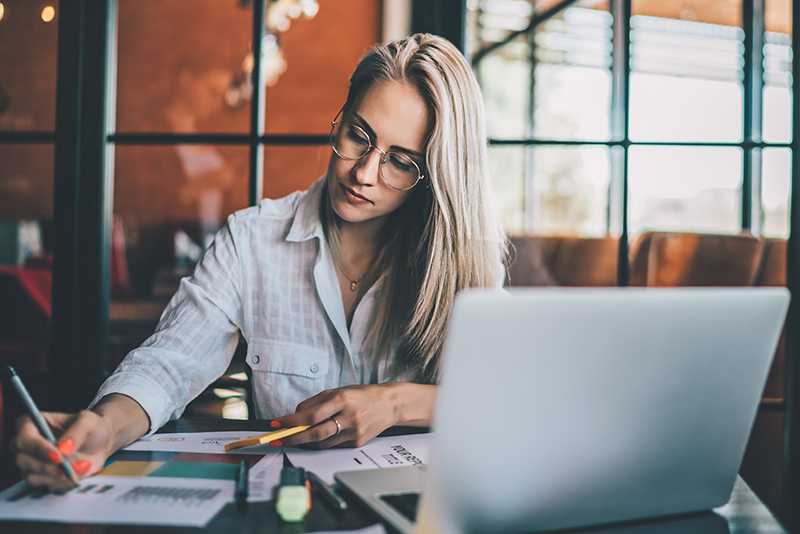 Have you taken the leap and are looking for insights to fuel the rest of your journey? Take advantage of the advice and connections we'll facilitate to ensure your firm is tracking for immediate success and long-term growth.
Advisors Who've Recently Broken Away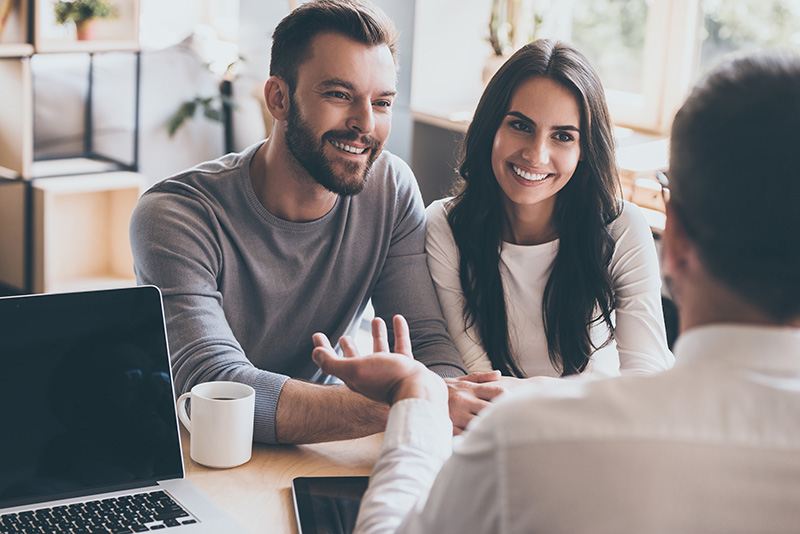 Loving your independence but want to make sure you're set up for long-term success? Hear insights from experts in the field, along with previous firms who've made the leap, to help you bring your short- and long-term visions for your firm to life.
Ready?
For professional use only. Not intended for public distribution. 0174-OAT-01/21/2021
Special Thanks to our Partner: