Skip to main content.

It's Time for the First Phase of Orion's Tech Suite
You now have access to Orion's Reporting, Financial Planning, and Client Portal tech. Start your platform training program today!
Transitioning to Orion's Tech Suite
Email Sign Up
Sign up to receive updates delivered right to your inbox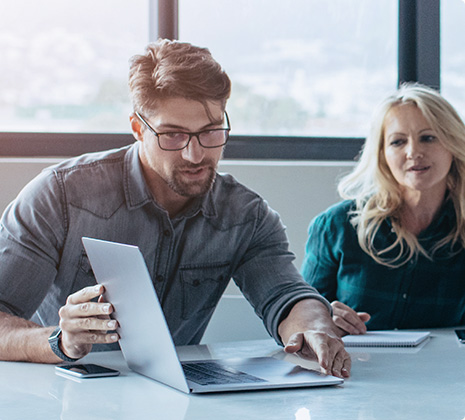 Navigate Each Day with Ease
Following the exciting news of Orion Advisor Solutions and Brinker Capital Investments coming together, Brinker's advisors will now benefit from Orion's completely reimagined and integrated technology suite, a wide range of investment options, and value-add tools for prospecting, proposal generation, financial planning, and an enhanced client experience.*Please note: Some features of Orion's tech may not be available for use if not approved for use by your broker-dealer's home office.

Starting soon, this site will be your go-to hub for all of the details, training and resources you need to navigate the rest of the tech transition.

Roll Out Timeline

March through May, 2021: Transition Preview begins, along with Phase 1, Platform Training. In September 2021, the Phase 1 Launch includes Reporting, the Client Portal, and Financial Planning. In early 2022, Phase 2 Platform Training begins. In mid 2022, Phase 2 will launch, including the Advisor Portal, Proposal Tool, New Account Opening Tool, and Advanced Reporting.
Upcoming Webinars & Events
Re-watch or sign up for an upcoming opportunity to hear about the latest details tied to Orion's integrated technology and your transition to a more powerful portal experience.
The Best Way to Stay Up-To-Date?
Make the transition easier by getting all you need delivered right to your inbox, so you can take advantage of Orion's technology solutions to strengthen your business.


For professional use only. Not intended for public distribution.
Brinker Capital Investments, LLC a registered investment advisor.
*Some features of Orion's tech may not be available for use if not approved for use by your broker-dealer's home office.
Compliance code: 1 0 7 8, Brinker Capital Investments, June, 21, 2022
1078-BCI-6/21/2022