Skip to main content.
Practice Management Emphasizing Behavioral Finance
To grow your practice and strengthen your client relationships, you must become a truly holistic resource to your clients, employing behavioral finance as you guide them toward their goals.

Our practice management program offers the continuing education and resources you need to infuse behavioral finance into your practice, so you can differentiate yourself in the marketplace.

Sign-up to receive a four step guide for having difficult conversations with clients and more information about our program
Behavioral Finance Statistics
The future of the industry lies in the hands of advisors who rely on the best technology,so they can better serve their clients as a behavioral coach.

39%1 Increase of advisors adopting behavioral finance and behavioral coaching since 2017

19.2%1Investor loss in March 2020 for those without advisor behavioral coaching

2%1Average annual investor loss for those without advisor behavioral coaching

2x2Referral increase for advisors who infuse behavioral finance into their practice
1Value of the Advisor, Russell Investments, 2021.
2McCarthy, 2020
Behavioral Finance Resources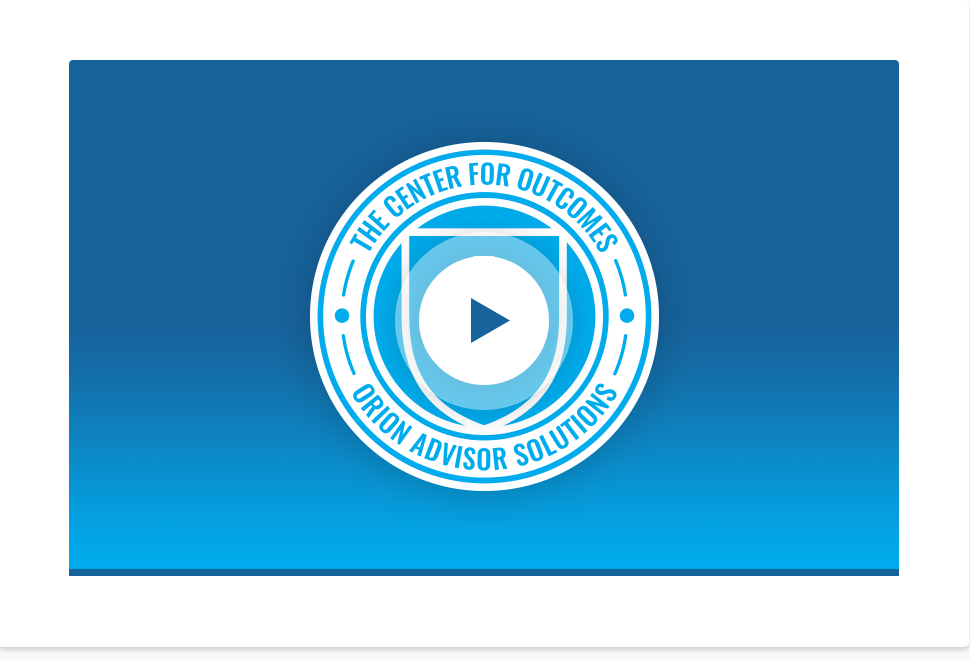 Coming Soon: Money 20
This first-step planning tool assesses your clients' beliefs and values around wealth in connection with their partner or family, so you can have deep conversations about their goals and long-term financial plans.
2291-OAS-8/16/2021