The Financial Advisor's Guide to Behavioral Finance
As the traditional cornerstones of our industry, asset management and financial planning, become increasingly commoditized, the financial advisor's value proposition is also evolving.
To remain relevant, today's financial advisor needs to become a truly holistic resource for clients, including acting as a behavioral coach.
That doesn't mean pointing out your clients' irrational behaviors or even positioning yourself as someone who can help them control emotional decision-making. Instead, frame what you do as an advisor in a positive way—after all, you're helping to maximize your clients' outcomes—and work with them to understand the behavioral patterns that have the greatest odds of success. As the value of a financial advisor evolves, so does the advisor-client relationship into a powerful, valuable partnership.
Examining the Behavior Gap
Since the 1980s, awareness and application of behavioral finance has grown year-over-year. In fact, 81% of advisors report using behavioral finance techniques—and of those advisors, 62% added new clients twice as fast as those who did not use behavioral finance techniques1.
When we look at the Behavior Gap, the power of behavioral finance becomes clearer. The Behavior Gap measures the loss that the average investor incurs as a result of emotional responses to market conditions. Studies have shown that this gap can range from 1.17% all the way to 5.35% per annum2.
Helping investors feel understood and supported goes a long way toward alleviating the three drivers of bad behavior—fear, uncertainty, and isolation—which in turn can help keep them invested for the long run.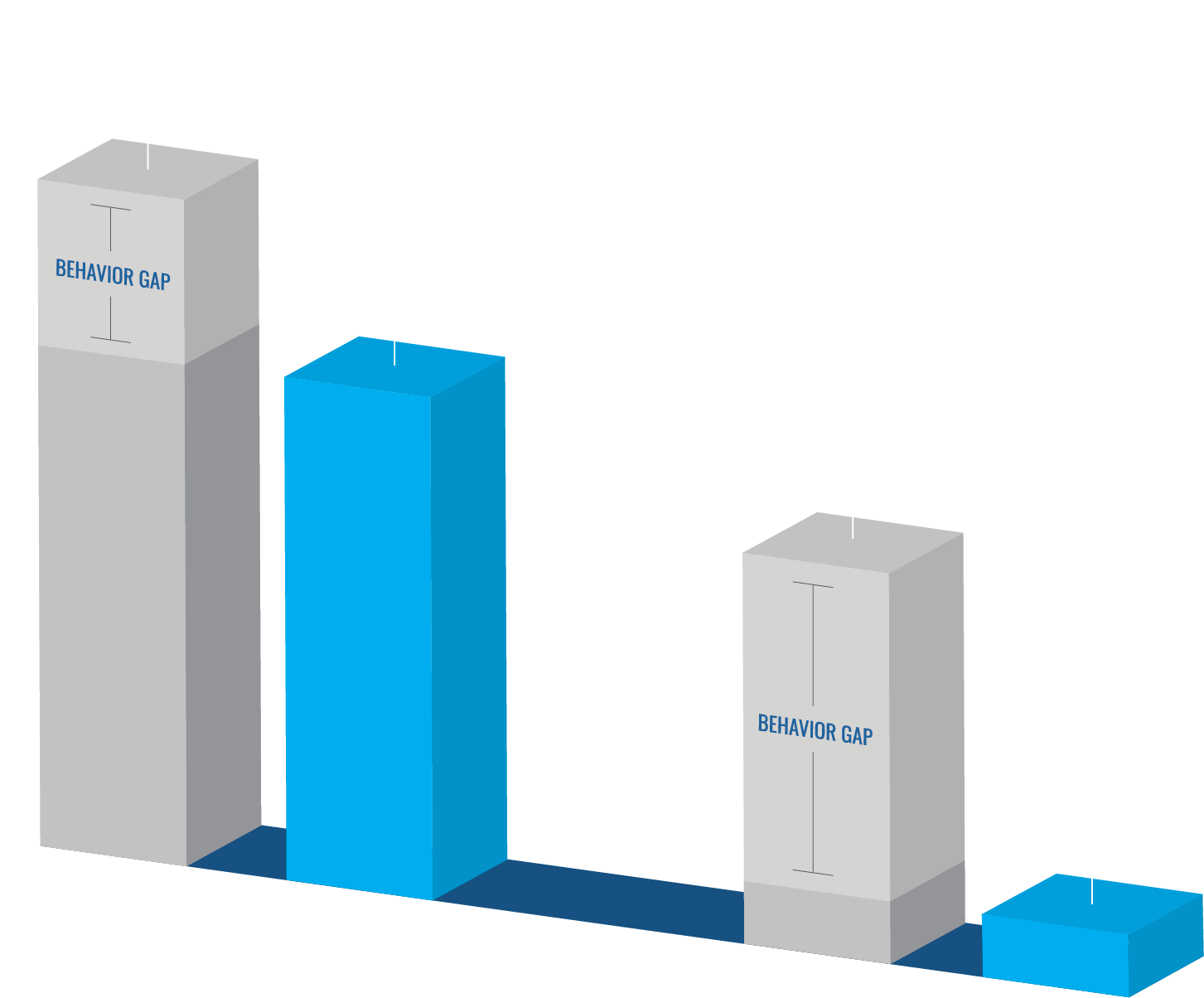 How Technology Empowers the Application of Behavioral Finance
Throughout every stage of the advisor-client journey, technology has the potential to encourage positive behavior. One of the most widely utilized tools and often one of the first advisor-client interactions is the risk profile assessment. By integrating behavioral finance, Orion transforms the traditional Risk Tolerance Questionnaire (RTQ) to include a third dimension of 'composure.' By focusing on the psychology behind a client's decisions, this 3D Risk Profile will create new opportunities for advisors to better tailor portfolios based on a clients' true risk tolerance, ensuring alignment with asset allocation recommendations, individual goals, and their ability to stay the course.
Behavioral Finance Webinars
Tune in to our live and On Demand webinars for a preview of the 3D risk Profile tool and gain powerful behavioral insights from Dr. Daniel Crosby.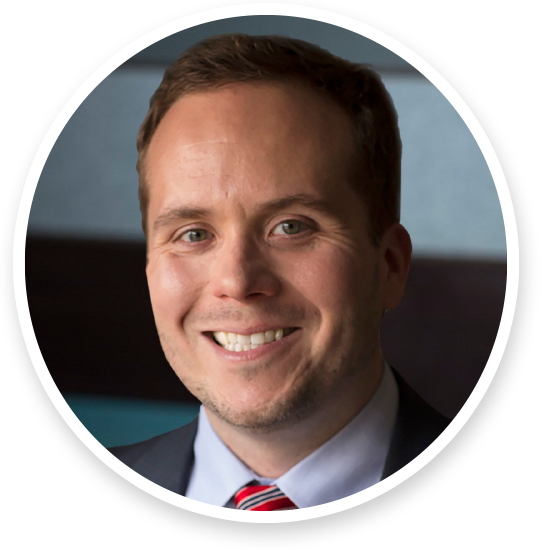 Introducing Dr. Daniel Crosby, Orion's Chief Behavioral Officer
As Orion's Chief Behavioral Officer, Dr. Daniel Crosby is responsible for bringing behavioral tools, training, and technology to financial advisors to allow for the practical application of behavioral science. Crosby is a psychologist and behavioral finance expert who applies his study of market psychology to everything from financial production design to advisor-client engagement. He has more than 10 years of experience in the financial services industry and has published a number of bestselling books that serve as guides to building stronger advisor-client engagement with a focus on achieving better outcomes.
Fight or Flight: Acknowledge and Address Client Fears

Wednesday, June 23 @ 2 PM CT/3 PM ET
Business Development Executive, Clark Jeffries joins Adam Palmer, Director of Product, Client Experience, to discuss actionable strategies to provide investors peace of mind and explore how HiddenLevers + Orion can help prevent clients from allowing fear to disrupt investment decisions. We'll also showcase an in-depth review of HiddenLever's capabilities, such as gauging risk tolerance, stress testing portfolios, and recommendation building to minimize risk.
Behavioral Alpha: An Advisor's Greatest Value
On Demand Webinar
No relationship is more meaningful than between an advisor and client. You're often the first person they contact with major questions, life events, and plans. Clients look to advisors for meaningful (and consequential) advice. Are you making the most of this relationship?
Join Dr. Daniel Crosby, Chief Behavioral Officer at Orion Advisor Solutions for a discussion on the value financial advisors bring to the wealth management process. You will leave with tangible tools for more meaningful conversations that can help keep clients invested, regardless of what the market throws their way -strengthening the advisor-client relationship through conversations centered around outcomes.
Standard Deviations Podcast
On the weekly Standard Deviations podcast, Dr. Daniel Crosby interviews fascinating guests on a range of compelling topics, from literature to psychology to financial wellness.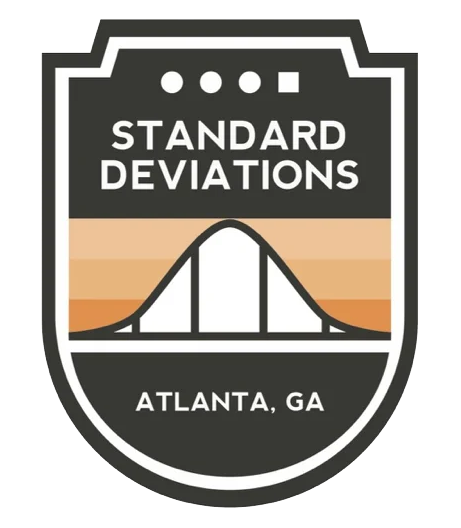 The Benefits of a 3D Risk Profile
Provides advisors with the ability to create portfolios that clients will stay with
Deepens advisors' relationships with clients by educating them on the process and expectations to ensure successful investment outcomes
Designed by leading behavioral finance PhDs
Pre-identifies clients who will need more attention during market volatility
Defensible process for Reg BI compliance, by including 20 questions and measuring three dimensions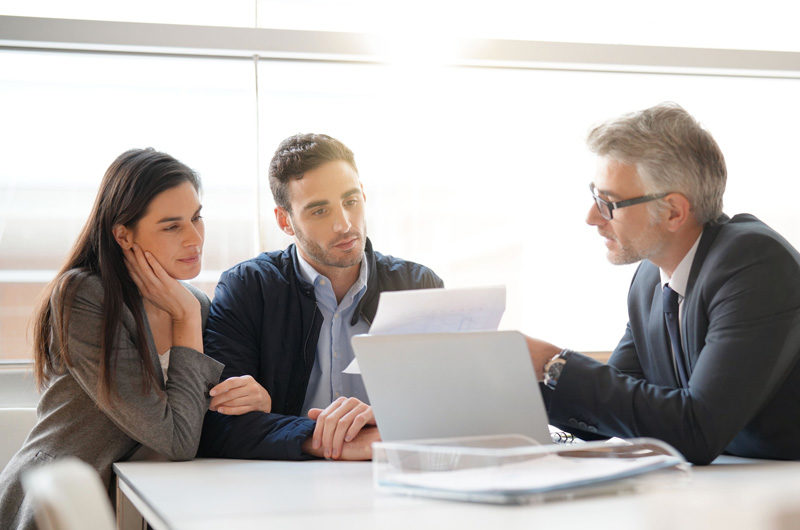 Behavioral Finance Featured Content
Learn more about how behavioral finance can help you encourage better investor behavior, strengthen your client relationships, and drive better overall outcomes.
Integrating Behavioral Finance with Risk Tolerance Questionnaires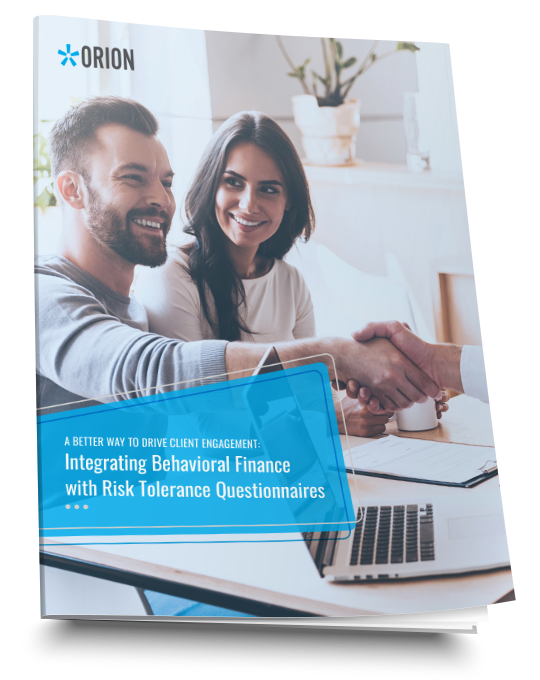 Behavioral Finance at Orion
If you'd like to learn more about how our technology can help you begin implementing behavioral finance at your practice, get in touch with us today!